Opportunity
In 2020 Resilient Ready founder Renae Hanvin was approached by Business Victoria, a State Government department, to script and present a video to educate and guide businesses in how to prepare for disruption and build business resilience.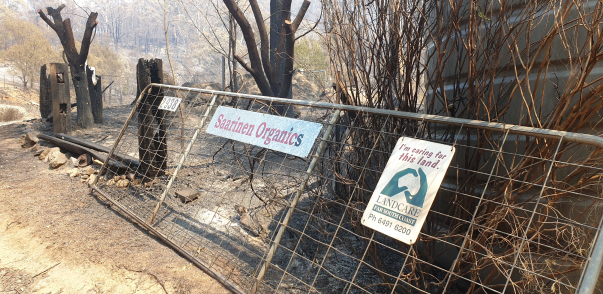 Disruptions can have a huge impact on your business, including loss of income, damage to your reputation, and threats to the health and safety of your employees and customers.

Renae Hanvin
Founder + Director at Resilient Ready
Our approach
Renae worked closely with Business Victoria to develop a simple but engaging script to reach vulnerable and time-poor Victorian business owners and operators.
The video script broke down the resilience building process into five simple steps that explored disruptions to supply chains, contingency planning and communications.